Top 10 School Management Software
Manage your school like never before. Learn how effective school management software can help you achieve success in the following areas: Student Management, Assessment, Grades, Attendance, Scheduling, Financials, Timetable and Reporting. Learn more about these features in this top 10 list of the best management software out there.
Whether you're just starting school or already have a thriving one, in this day and age, you probably want to know the status of your school from any device with internet access. School management software helps you automate many tedious tasks. In this article, we'll cover high-quality tools that will help you stay on top of everything related to your school: Admissions- Registration- Finance- Course Management- Attendance- Placements
IGRADEPLUS
An affordable, easy-to-use, web-based grade book and school management system offering a wide array of features that appeal not only to individual teachers but to schools and districts. The software's features include student and classroom management, tracking of attendance and behavior, plus customized report generation and user-friendly communication features. The package includes student and parent portal accounts.
Classroom Management Features:
Built in LMS
Report Cards
Tests/Assessments
Transcripts
School Administration Features:
Curriculum Management
Higher Education
K-12
Online Calendar
Parent/Student Portal
Reporting
School District
Special Education
educare
WEBSITE: www.educare.school
educare is a Modern School Management Software designed to eliminate rigorous work. educare is a cost-efficient platform that helps ease the hassles of school operations by automating processes to improve quality of education, drive down running costs and increase revenue through increased enrollment. educare assures – Data Security, a Connected Experience, Data-Driven Insights and Flexible Solutions.
educare Serves K-12 Schools— Globally.
The educare platform is interfaced in four(4) different corridors for the enjoyment of the various users such as: the school Admin, the Parent, the Teacher and the Student. Each of these has its own special corridor packed with exclusive enablement.
– educare FOR ADMIN
– educare FOR PARENTS
– educare FOR TEACHERS
– educare FOR STUDENTSSTRIKING FEATURES OF EDUCARE:
Customizable report card for all school types
Account Management
Admission Management
Population Insight
Human Resources Management (Hr)
Computer Based Testing (CBT)
Communication
Behavioural Assessment
Hostel Management
Disciplinary module
Feedback system
Lesson Planner
Assignment/Home-work Management
Teachers Rating System
Online Payment Integration
Students Attendance
Staff Attendance
Timetabling/Timetabler
Admission Form Admission Progress Tracking Online Entrance Exams
Transcripting
Payroll and Budget Forecasting Expenses
Personalized Email Integration
Loan
Student Performance Management
Attendance Monitoring
Events and Calendar
Medical Records
Library Management
Custom Roles
E-Learning
Directory
Smart Mailer (personalised email)
Smart SMS System
Fund Wallet Management
Inventory Management
Tuckshop Management
Live Classroom
Newsfeed
Educare Mobile App
YOUR AGORA
Your Agora provides ESL Schools with valuable analytics and insights to truly optimize the school's performance. It provides teachers with powerful, comprehensive tools to improve workflow and make teaching more collaborative and interesting. With features such as auto grading, course management, interactive assignments, a dynamic calendar, and customizable syllabi, Your Agora makes classroom management a seamless experience for both students, teachers, and administration.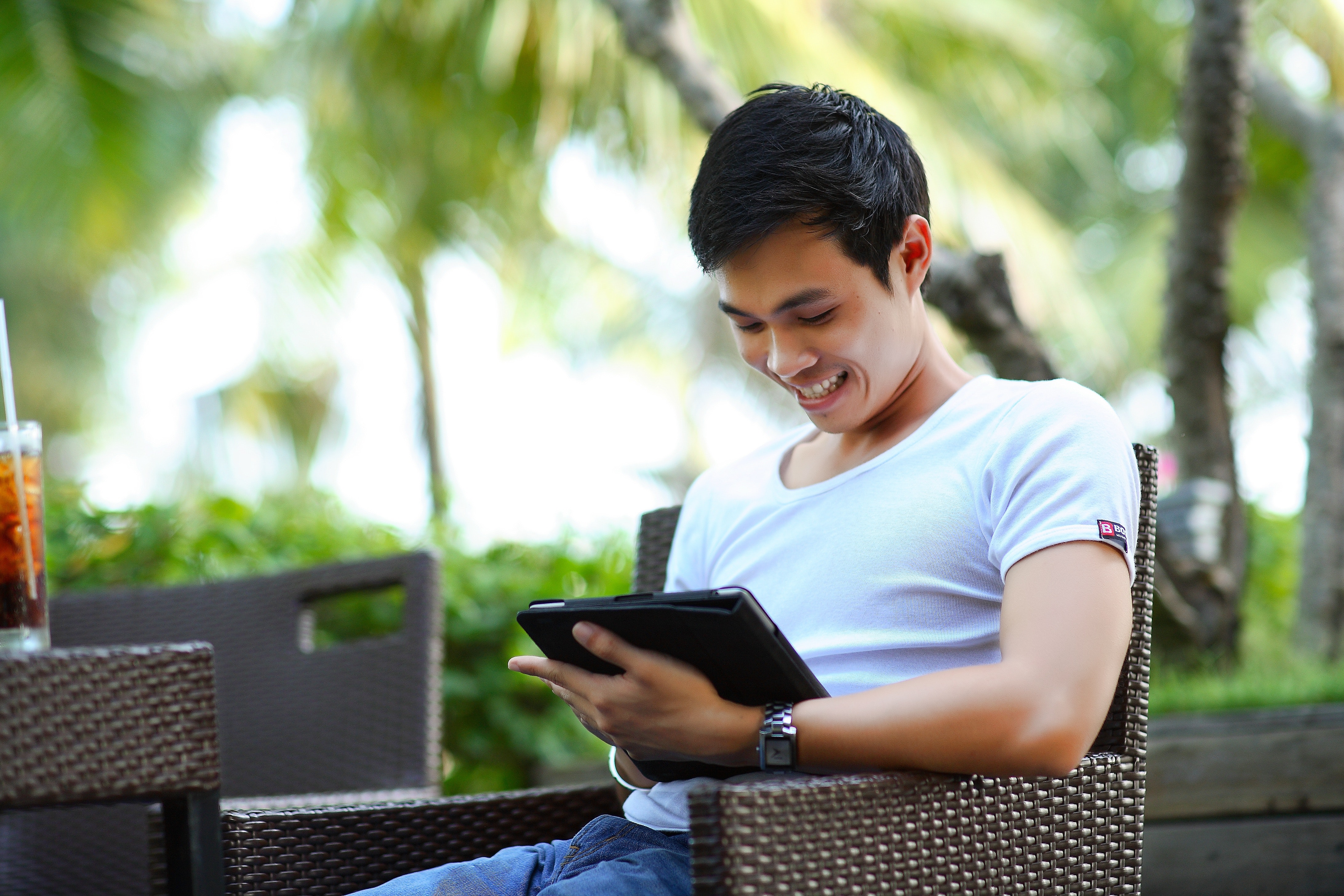 Gradebook Features:
Attendance Tracking
Class Summary
Curve Scores
Grade Calculations
Individualized Assessments
Lesson Planning
Parent Portal
Progress Reports
Report Cards
Teacher Dashboard
Customized Assignments
School Administration Features:
Online Calendar
Independent/Private
Online Payments
Parent/Student Portal
Reporting/Analytics
Classroom Management
Electronic Assignments & Tests
SAFSMS
SAFSMS is a fully integrated school management system that provides strong solutions in school management and administration. It is a typical school software solution that encourages teacher, parents, and student involvement.
SAFSMS is currently in use by different schools. Moreover, it encourages transparency, boost efficiency and handles common problems associated with the running of a school.
Key features:
Finance management
Academic overview
Stores management
Clinic management
Promotion management
Grading management
Assessment management
Records management
Results tracking
Attendance tracking
School fees payments feature
Behavioural tracking
Robust commentary feature
Pupil result analysis
Effective communication feature
Scheduling
Payroll management
Curriculum and lesson planning
FAMILYID
FamilyID is making it easy to register and find important information on academic programs, school sports, fundraisers, clubs and activities. FamilyID's online registration management platform eases the process of registering for programs and securely keep track of the students' personal information.
Registration Features:
Activity Registration
Attendance Management
Contact Management
Form Builder
Online Registration
Payment Processing
School Administration Features:
Higher Education
Independent/Private
K-12
Online Payments
School District
Special Education
SCHOOL SOFTWARE PRO
Website address: www.schoolsoftware.com.ng
School Software Pro has all-in- one feature suitable to manage primary, secondary, colleges, polytechnics and universities.
They work with a variety of schools which you could check out on their website. Schools can enjoy the 57 plus useful features provided for teaching, learning, setting exams and school management.
Key features:
Multi-school plug-ins: Group features that supports management of more than one schools
Students/Pupil records management
Generates Exam reports, Course/Class reports etc.
Assignment/Homework management
Online examination feature
Human resources management
Payroll management
Online registration
Communication features: text, audio and video support, group chat
School Library feature
Blog features for interactive platform
Account features
Inventory management features
Attendance tracking
Admin, Staff, Student and Parent dashboard
News management features
Hostels and Dormitory allocations
PARENTLOCKER
This web-based school management and communications software manages and streamlines all aspects of school administration. This includes report cards, assignments and tests, data analysis, scheduling, admissions, enrollment and many more. It gives parents and the school complete and seamless way to exchange important information and mentor students' academic progress.
School Administration Features:
Bookstore Management
Cafeteria Management
Independent/Private
K-12
Online Calendar
Parent/Student Portal
Reporting/Analytics
School District
Special Education
NORTIFY
Website address: nortify.com.ng
Nortify is a complete suite of school management system software provides a convenient solution for parents, teachers and administrator via smart devices, phones, tablet and PCs.
Key features:
Cloud based solution
Admission processing with online registration
Finance management
Academic records keeping
Student's performance analyser
Automatic class placement
Smart fee manager
BOARDDOCS
BoardDocs has allowed over 2,000 schools and other organizations to lower operations costs, increase transparency with customers and reduce time-of-staff. The solutions are so easy to use and may be implemented right away. BoardDocs allows organizations to significantly improve the way they create and manage board packets, access information, and conduct meetings.

Board Management Features:
Calendar Management
Collaboration
Document Management
Electronic Signature
For Nonprofits
Member Directory
Minutes Management
Polls / Voting
Role-Based Permissions
Government Features:
Compliance Management
Self Service Portal
Taxation & Assessment
Work Order Management
Meeting Features:
Action Item Tracking
Agenda Management
Attendee Management
Board Meetings
Committee Meetings
Internal Meetings
Materials Management
Meeting Preparation Tools
Minutes Management
Post-Meeting Tools
Scheduling
Travel Management
Voting Management
School Administration Features:
K-12
Online Calendar
School District
Conclusion
School management software or school software is an application that schools can use to track student activities, stay informed about attendance, events and progress of the students. Here is a list of top 10 school management software.